Flexible Group Benefits / Group Retirement Plans
Does your business offer you and your employees coverage that is both flexible and competitively priced? An attractive benefits plan can help you recruit and retain top employees. Our group benefits specialist can help you build a customized solution to meet your business needs and create a unique benefits and retirement plan that draws from a wide range of insurers from across Canada.
Our group benefits specialist will:
Analyze your benefits program by benchmarking it against group insurers from across the country
Assess executive and key employee plans
Provide you with a comprehensive assessment of your current coverage and suggest products to fit your needs
Oversee proper enrollment by ensuring the accuracy of employee information and co-ordination of benefits
Educate your employees on their coverage and the importance of claims management
Act on your behalf when dealing with insurance companies on claims and billing issues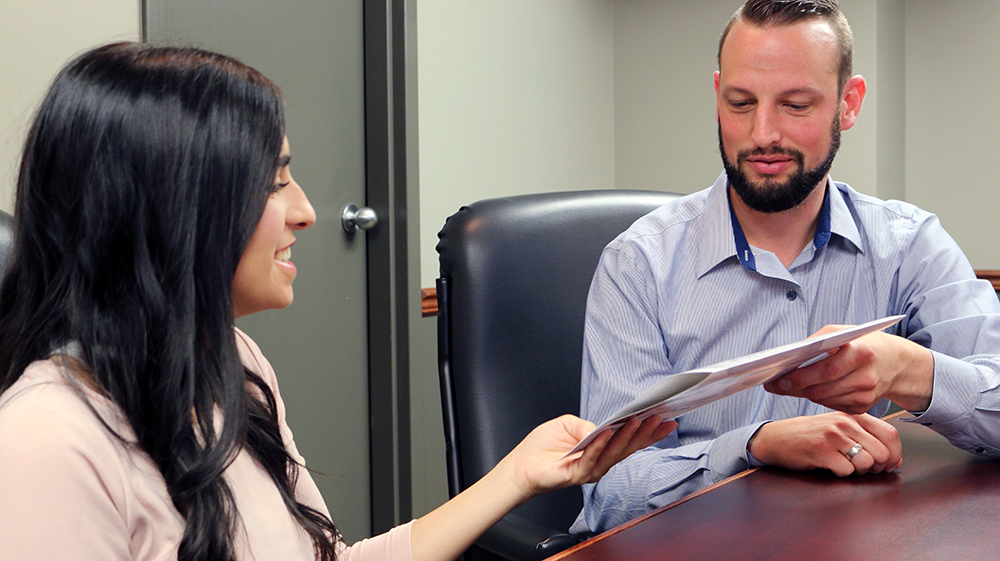 Call us today to discuss the group benefits options that are right for you and your employees.
Book a consultation. You and your employees are too important to go unprotected.