Welcome to the
Raymer Financial Knowledge Forum
A place where valuable financial management and planning insights are shared with you.
Retirement Income Webinar
This webinar is centered around retirement planning and discusses how to transition from one income source to many, taking CPP early or late, how to convert RSP's to RRIFs, Annuities, TFSA's, OAS, the Clawback and more.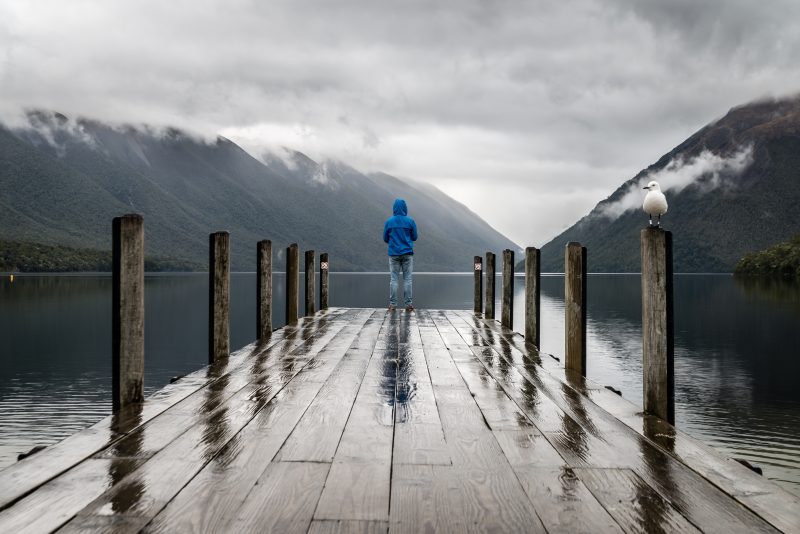 We'll help you plan your strategy.
Whether you already know your strategy to financial management or you'd like help building a plan, we're here for you. Give us a call today and let's work together to achieve your goals.