Over the many years of operating, Tavistock and area has supported our business in a positive way. As a thank you, we like to help Tavistock and area to continue to thrive in any way possible. We invest in our community through annual sponsorships, charity events, and our scholarship fund.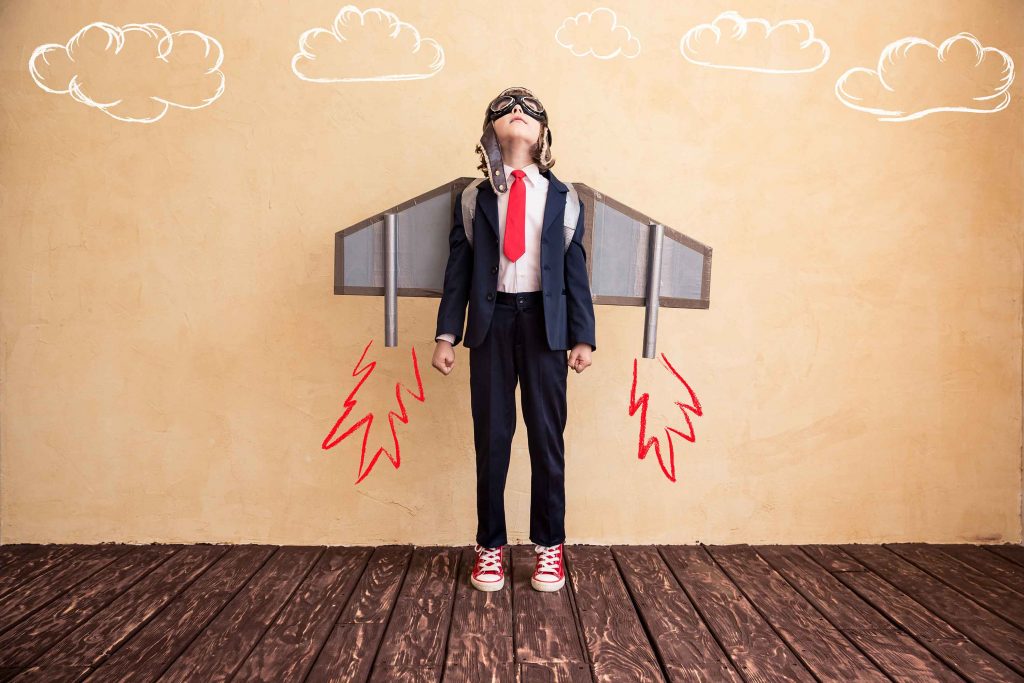 Community Scholarship Fund
The HollisWealth Raymer Financial scholarship fund in partnership with The Tavistock Assistance Program (T.A.P.) was developed to encourage young people in our community to begin building their leadership skills through post-secondary education.
We recognize that by empowering community, we set them up to become strong decision makers and influencers who will help to shape our community for years to come.
Every year, Raymer Financial donates to many organizations.
This allows the community to be involved in activities including:
Tavistock Braves Hockey Team
Tavistock Fall Fair
Tavistock Special Needs Soccer Program
Tavistock Minor Hockey (Novice Team)
World Crokinole Championship
Southwestern Fiddle and Step Championship
Raymer Financial has hosted many charity events over the years and raised $48,000. From 2002 until 2012, we hosted an annual charity golf tournament. In 2013 and 2014, we  hosted a comedy show instead. Some of the charities that we have supported over the years include:
Tavistock Assistance Program (T.A.P.)
Tavistock Library
Queen's Park
The Royal Reno
Hickson's Community Library
Tavistock Community Health Inc.
Camp Bimini
Tavistock Fire Department
Tavistock Agriculture Society Fall Fair
London Health Science Burn Unit
Connect with Andrew and Ryan
Call us today to book a consultation. Let's talk about moving you closer to financial freedom.