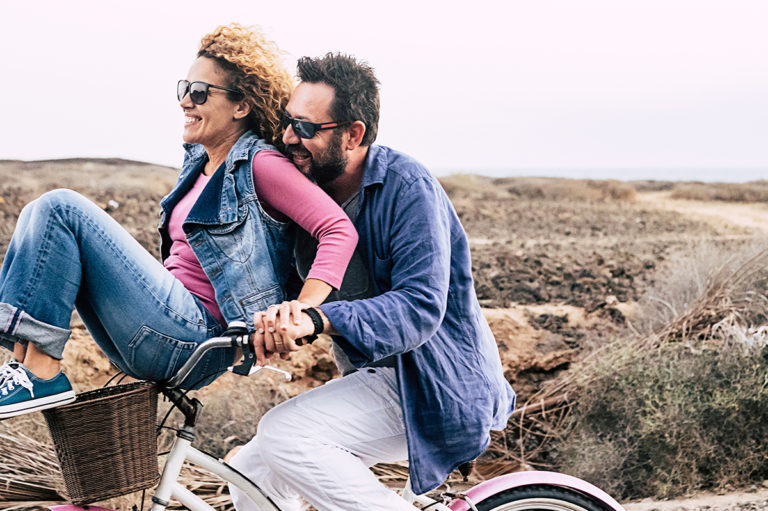 Building, growing and preserving wealth takes financial planning and a comprehensive, holistic vision.
When you work with a Senior Wealth Advisor, you have a trusted partner who is fully dedicated to your success at every stage of your lifelong financial journey.
We understand that planning needs to be unique to you, to your goals, and to your life. And that individuals have varying degrees of monetary gain. Most importantly, it's not really about how much money you earn but rather, it's about what you do with those earnings over time.
There are various strategies to effective financial planning. The key is finding the right one for you.
At a meeting together, we'll identify your needs, then help you develop a tailored financial plan that's as unique as you are
Retirement Calculator - Use this tool to estimate how muchannual income you'll have when you retire.
CPP & OAS Benefits - This calculator will help you understandthe factors that can affect your Canada Pension Plan (CPP)and Old Age Security (OAS) benefits.
RRIF Payment - Calculate your Registered Retirement Income Fund (RRIF)payments and see how long your savings will last.
LIF Payment - Use this calculator to see how much income you can expectand track the future value of your Life Income Fund (LIF).