Protection for you and your family
Protect your financial future
There's a lot going on in your life and insurance may be the furthest thing from your mind. But have you ever imagined what would happen if your income stopped suddenly because of a serious illness, disability or even an early death? Any one of these unfortunate events poses a serious threat to your family's long-term financial security.
Without your income, how will your mortgage and other bills get paid? Without an insurance strategy, your family's standard of living is at risk.
At iA Private Wealth Insurance, we know the importance of using insurance to protect wealth and we offer a complete portfolio of excellent insurance products to help protect your family's financial future.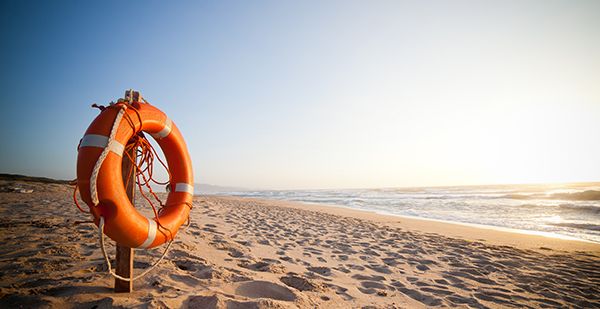 Provides tax-free benefits to:
• Protect your family and estate
• Protect your family home
• Provide a bequest to your favourite charity
• Offer your business protection against the loss of a key person
• Ensure buy/sell protection for your business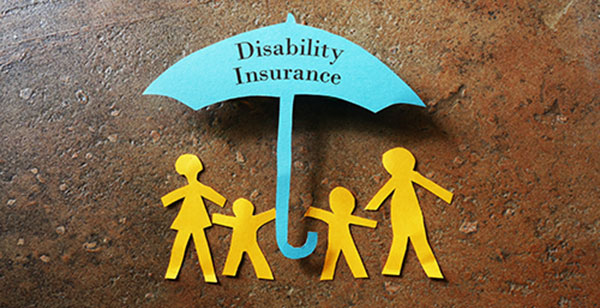 • Provides an income if you become disabled due to illness or injury
• Protects your family against loss of income
• Provides business protection in case of key person disability
• Ensures buy/sell protection for your business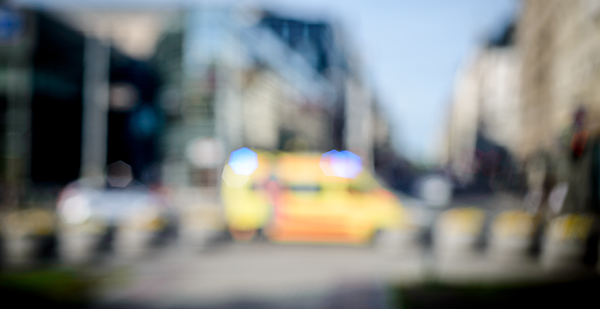 Protects your lifestyle against the high cost of a critical illness, including:
• Recovery
• Medical expenses and equipment
• Private nursing costs
• The reduction or permanent loss of income
• Child care
• Debt payment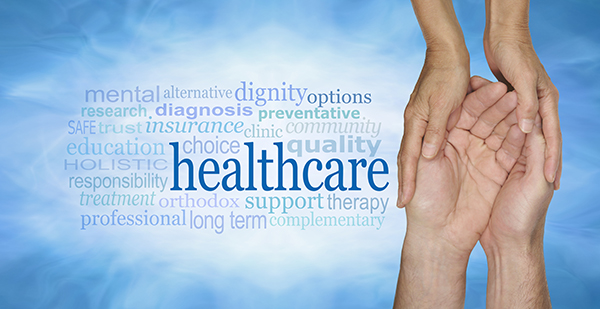 Provides a benefit when you are unable to perform the normal activities of life.
• Enables you to choose between in-home or in-facility care
• Helps increase control over the quality of your care
• Helps preserve your retirement income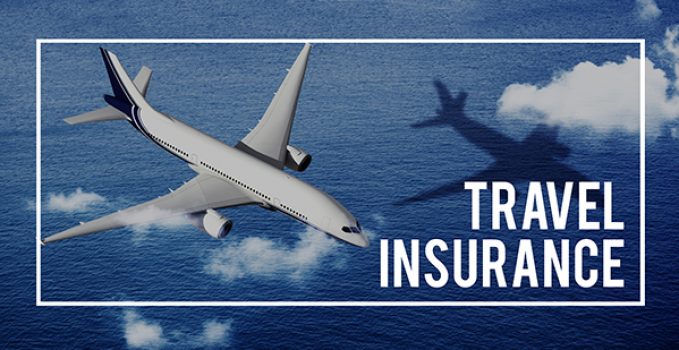 Whether you're planning a trip, expecting visitors or have a student traveling for school, its a good decision to have proper coverage.  
Call us today to discuss the insurance options that are available to you.
Book a consultation. You and your family are too important to go unprotected.